HOW DOES YOUR CONDITION
IMPACT YOUR VISION?
The following conditions can lead to impaired visual acuity or loss of vision:
Diabetic macular edema (DME)

Retinal vein occlusion (RVO)

Noninfectious uveitis (an inflammatory disease of the uvea) affecting the back segment of the eye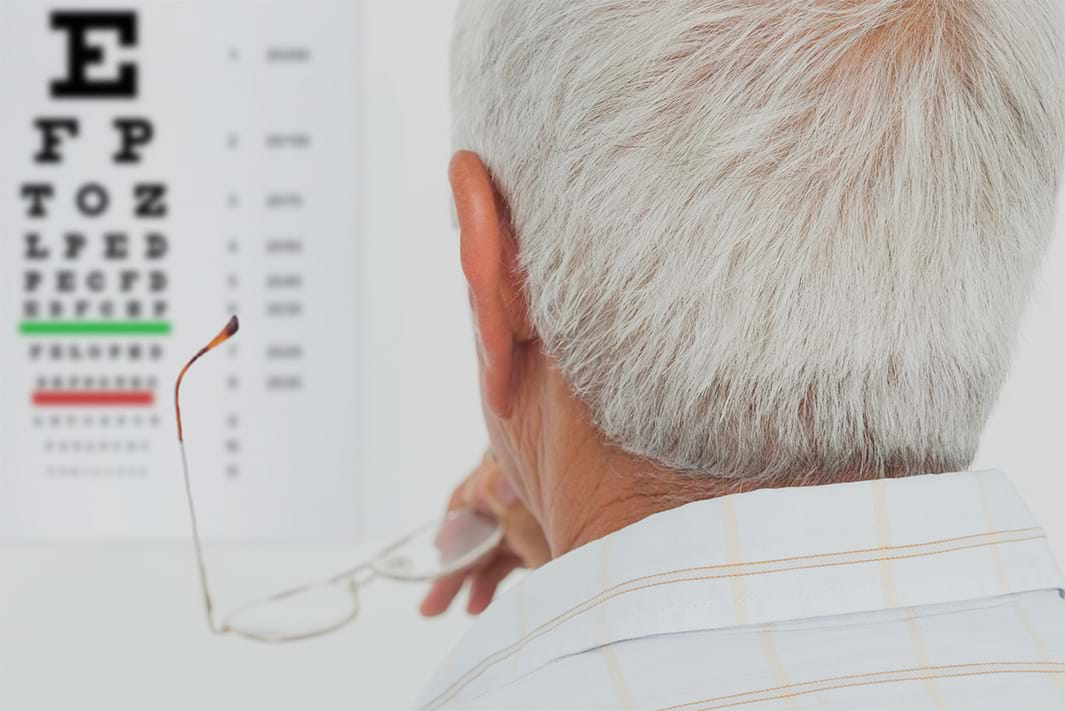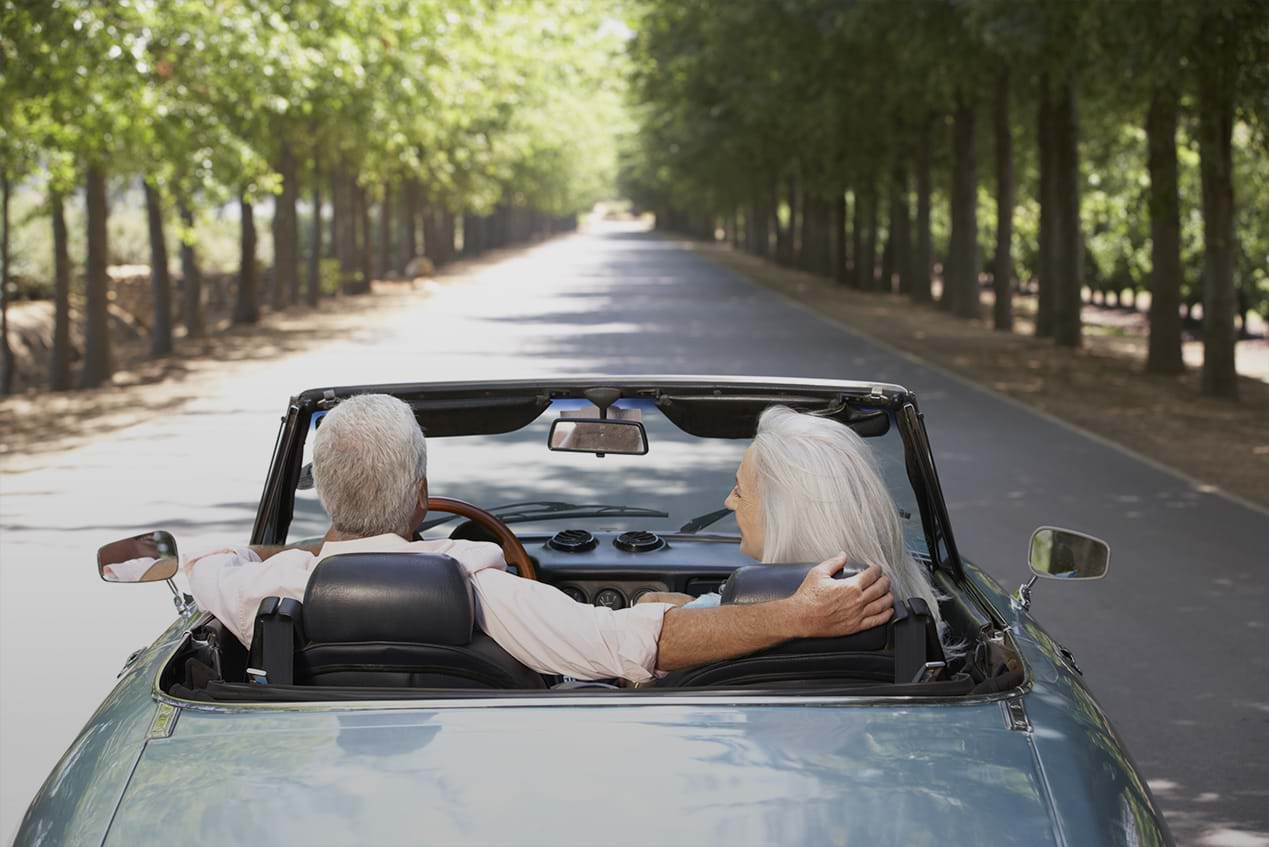 A healthy retina and macula are essential for normal vision.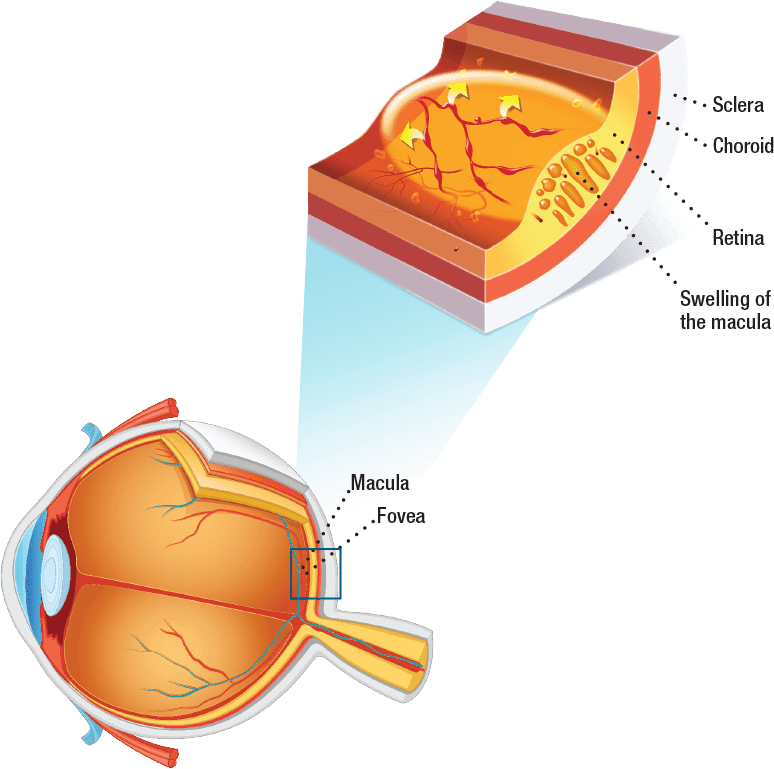 DIABETIC MACULAR EDEMA (DME)
Damage to the small blood vessels in the eye can lead to diabetic eye disease (retinopathy)
Fluid leaking from these blood vessels may cause the central part of the retina (the macula) to swell. This is called DME
Macular edema (swelling of the macula) is the most common cause of vision loss in people who have diabetic retinopathy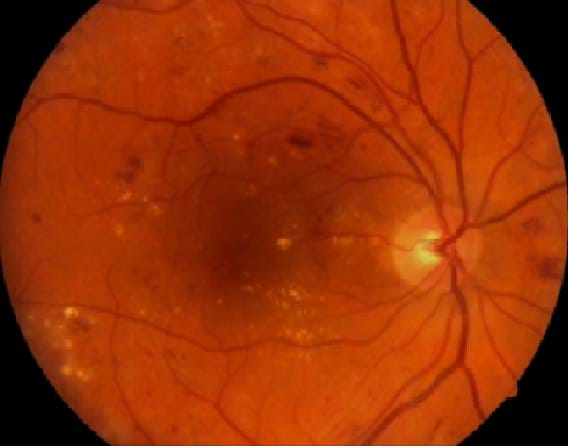 Photo of a retina with diabetic macular edema; the dark area shows edema and bleeding.
SYMPTOMS
You may not have any symptoms if your doctor finds DME early
Can lead to blurry central vision, with blurriness ranging from mild to severe
Can cause significant vision loss over time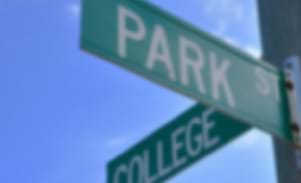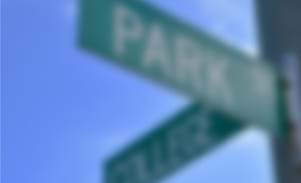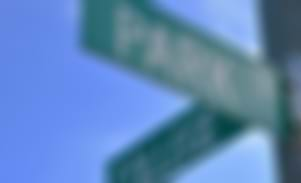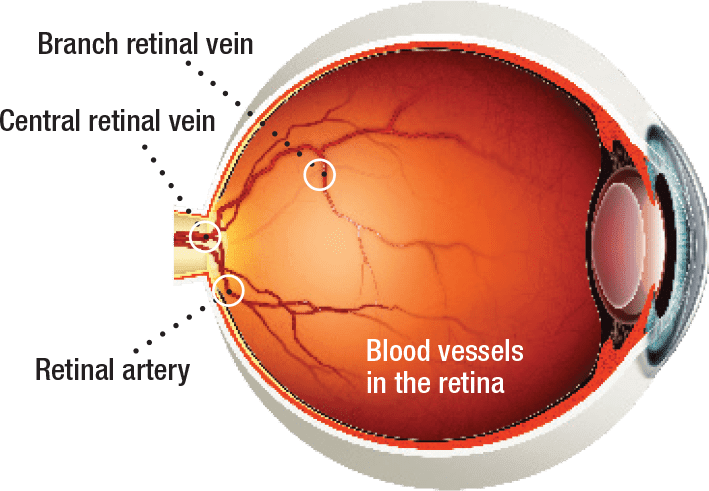 MACULAR EDEMA (SWELLING OF THE MACULA) FOLLOWING RETINAL VEIN OCCLUSION (RVO)
Blood circulating through the retina leaves the eye by draining into the retinal vein
A retinal vein occlusion is a blockage that prevents normal blood flow out of the eye
A blockage may affect the main vein leaving the eye (central retinal vein occlusion [CRVO]) or one of the smaller, branch veins that lead to the main vein (branch retinal vein occlusion [BRVO])
RVO is more common once people reach middle age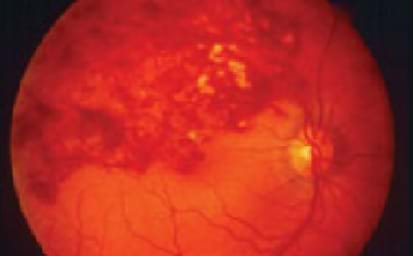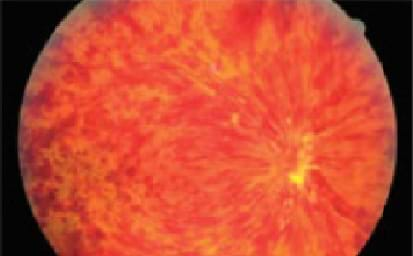 These pictures show bleeding that may happen in the retina when a retinal vein becomes blocked in someone who has BRVO or CRVO.
SYMPTOMS
Sudden blurring or vision loss in all or part of one eye are most common
For some patients, the vision loss may last for a few seconds or minutes or may be permanent
The amount of blurring or vision loss depends on how much damage to the retina has occurred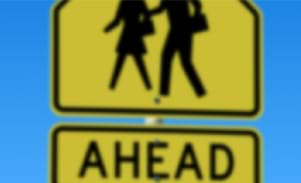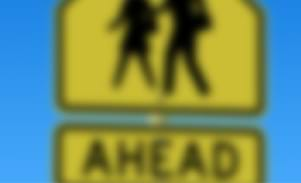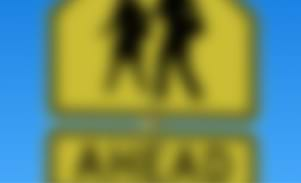 NONINFECTIOUS UVEITIS
AFFECTING THE BACK SEGMENT
OF THE EYE
Uveitis (pronounced you-vee-eye-tis) is inflammation of the uvea, which is the middle layer of the eye
Uveitis can also affect the retina and blood vessels of the eye
Inflammation is caused by retinal cells, your immune system's white blood cells, and the chemicals these cells release
Noninfectious uveitis means that although the uvea is inflamed, no bacteria or viruses are found in the eye
The cause of the inflammation with noninfectious uveitis is often unknown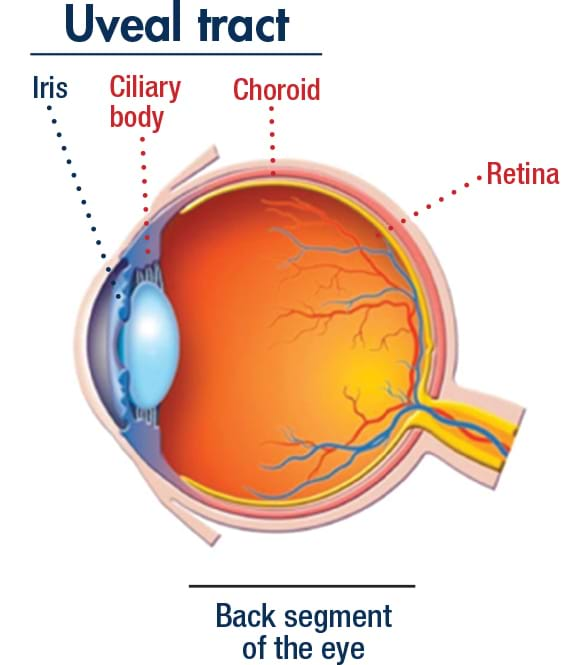 Uveal Inflammation Affecting the Back Segment of the Eye (Red Text)
SYMPTOMS
Decreased vision and irregular floating black spots (floaters)
Vitreous haze (cloudiness) can also contribute to decreased vision
More severe disease may lead to significant loss of vision